Enter Global Campus
Welcome to Our Global/On-line Campus
Classroom and Forums
CAPSTONE EXCELSIOR UNIVERSITY, LLC (CA)
C.E.U.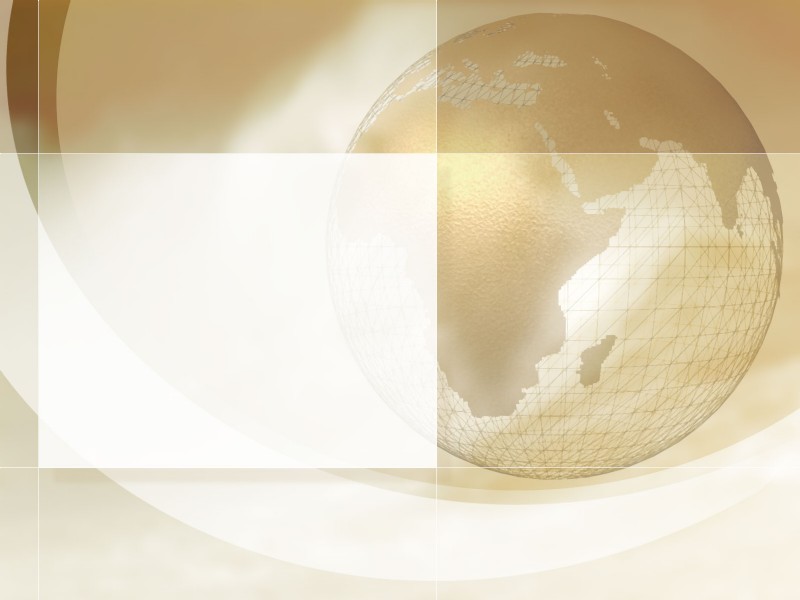 Thank you for visiting our website and our global campus! C.E.U. is on the move in providing theological studies, and offering affordable, flexible, and exciting ways to learn. We are an institution without walls, barriers of learning, affordable tuition, and advanced study methods:
-Distance learning
-Independent Learning
-Online Education
-Cisco WebEx Education & Traning
-Symposiums
-Structured Contact and Classroom Courses
-Internships and Practicum (based on major)
Our mission is to serve the public providing private postsecondary and vocational education "higher education," by offering educational services with the specific goal, or purpose to provide training in ministry. C.E.U. is a nondenominational institution with an intended aim to educate, train, prepare, equip, enhance, and impart to those who have a divine call.
From this page a student can:
a.) Enter the College of Christian Counseling and complete on-line Christian Counseling courses
b.) Enter C.E.U.'s General Colleges and complete on-line courses from our Global Learning Center
Call | C.E.U. for more details regarding enrollment - (877) 852-7536
Please, look around and enjoy your tour!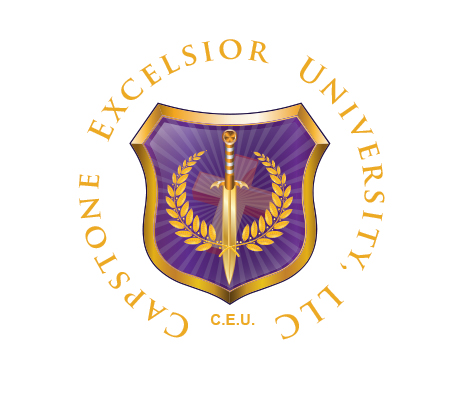 On-line global campus and learning opportunities ...
Don't Delay, Enroll Today!
ENTER ON-LINE GLOBAL LEARNING CENTER FORUM BELOW