Creation Therapy Program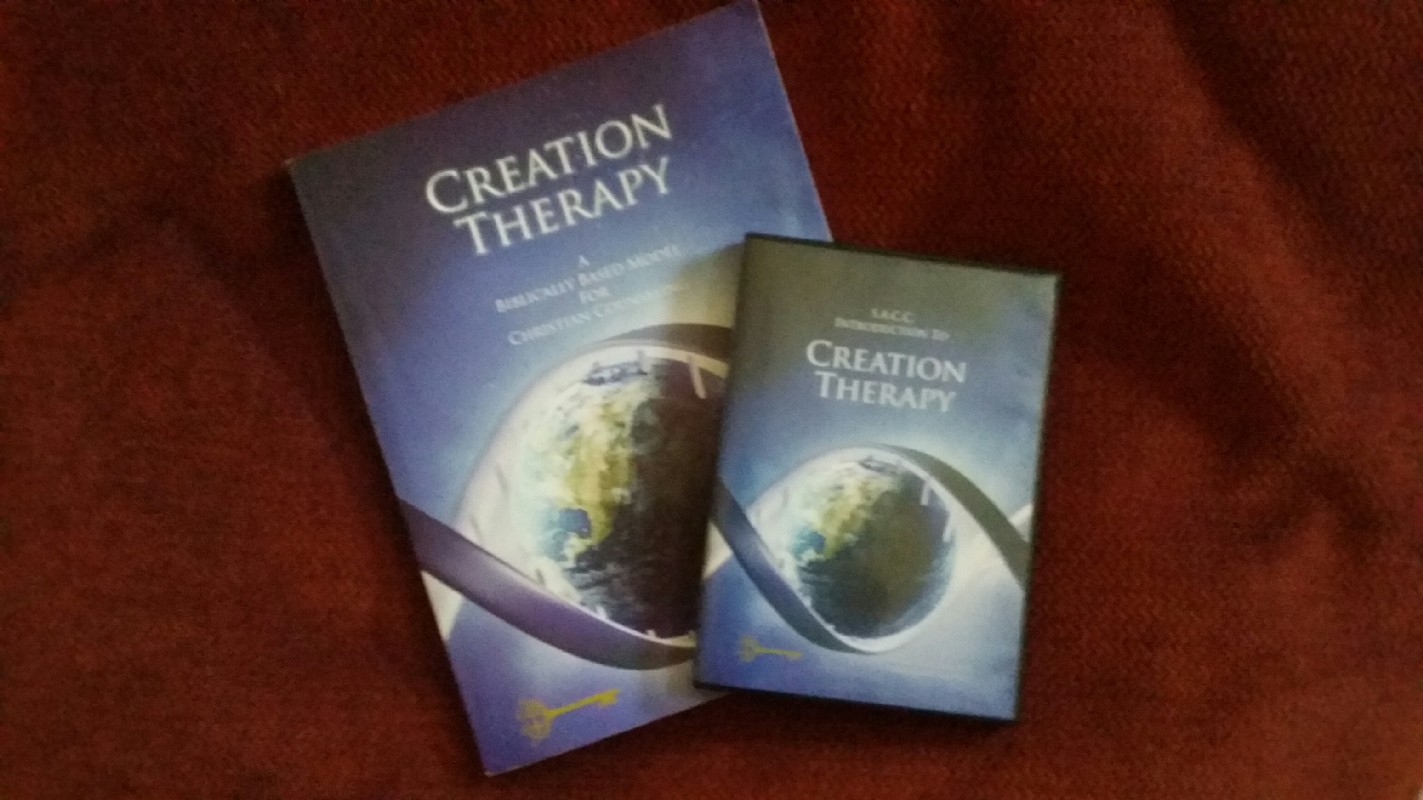 Catalog Curricula | Creation Therapy
| Capstone Excelsior University, LLC |
| Founded February 24, 2014 |
Annual Schedule of Classes by Quarters
Fall | Winter | Spring | Summer |
Internships and Practicum {IP}
Creation Therapy
Christ-Centered Counseling Certification Training
CRN: COUIS663 | Creation Therapy & S.A.C.C. Video
Capstone Excelsior University, LLC- C.E.U. has a global vision to train the S.A.C.C. Creation Therapy. We are currently accepting new student applicants who want to counsel at a lay or full-time ministry level. After applicants complete the enrollment fee process, students can enroll into the College of Christian Counseling and complete this certification course earning 6 credit units.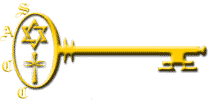 Creation Therapy is a Biblically-based training program developed by Dr. Richard and Phyllis Arno of Sarasota Academy of Christian Counseling –S.A.C.C. and the National Christian Counselors Association—N.C.C.A. which is the largest licensing and training agency for Biblical counselors in the world.
By a self-paced independent and supervised study, you will learn how to help others overcome their problems with a 95% proven success rate using the Arno Profile System (APS) Christian Counseling tool. This affordable-cost and in most cases tax-deductible, this study-at-home course will teach you human behavior from a purely Christian perspective based upon human God-given "Inborn" temperament.
Lay people will receive a Certified Member Certificate or Certified Pastoral Member Certificate, upon passing the course and completing all requirements and clinical. This course can be transfer into C.E.U.'s degree program and eliminates three courses for the B.A. or M.A. program in Christian counseling through our Certified Academic Institute (C.A.I)
Additional Information on the Creation Therapy Course.
Cost:
$395 (plus shipping & handling)
Payment Plan (credit or debit cards only):
A down payment of $195 must be made along with an agreement to pay the balance of $200 in two monthly installments of $100.00, which is due and payable monthly (automatic credit or debit card deduction).
Enroll Today!
Home Study:
-Email or call us for more information.
-Attend summer Creation Therapy contact classes (call our office to register for the next class).
Call 877.852.7536 or Email AdminCEU@CapstoneEU.org today to request an enroll form!
Request Enrollment form: #3003-A Enrollment Application into the COCC and Creation Therapy
Tuition Schedule
Capstone Excelsior University – C.E.U.
N.C.C.A. Certified Academic Institution – C.A.I.
College of Christian Counseling Program
Enrollment Application, Tuition, and Document Requirements
______________________________________________________________________________
Creation Therapy Cost Schedule
Total Fees $395.00

Includes

Enrollment

$ 50.00

Arno Profile System-A.P.S. Report

(Student's Result)

$ 30.00

Course Materials

$150.00

Total Shipping and Handling

$ 15.00

Clinical Supervision

$150.00
Note: The candidate will need to pay $30.00 to the supervisor or international representative (IR) for each A.P.S. report. Ten (10) A.P.S. reports are required to complete this course. Students will earn 6 C.U. from C.E.U.-L.A.C.C. toward any degree, upon successful completion of the Creation Therapy course Parts I and II.
Clinical Supervisor/Trainer/Professor/S.A.C.C. International Representative (IR):
Dr. Melveena D. Edwards
Capstone Excelsior University, LLC
P.O. Box 3329
Westerville, Ohio 43086
Toll Free Contact Number: 877.852.7536