Services & Tuition

Capstone Excelsior University, LLC

(C.E.U.)
Services Offered & Cost/Fee Schedule
Services Offered:
C.E.U. offers 10 academic (two specialized) contact, distance, external, correspondence, home study program, and online programs-for the busy student, individual, parents, worker, or minister. C.E.U. operates on four-quarter bases, and has three specialized colleges. What's more, C.E.U. offers certificates, certificates of completion, ministerial licensure, Christian counseling and licensure training program(s), and confers Associates to Doctorate Degrees in theological studies with affordable tuition.
Cost/Fee Schedule:
Pay Enrollment Online through PayPal
http://www.capstoneeu.org/Bookstore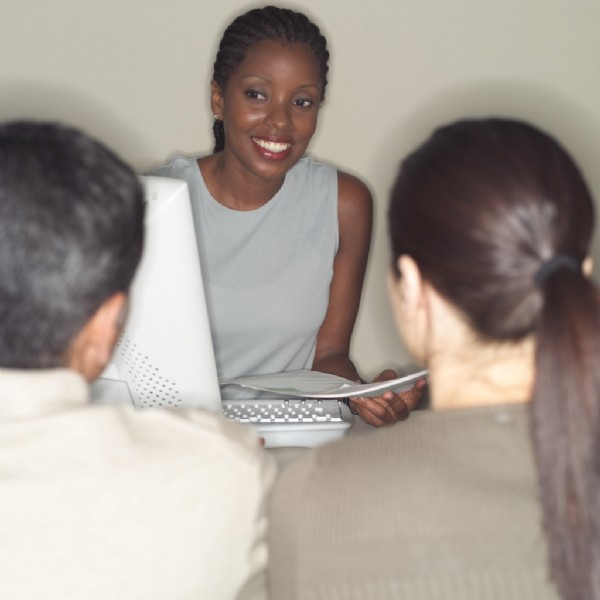 Call to enroll today to speak to one of our Admissions Officers to discuss a customized financial educational plan for you!
Choose a degree with an emphasis…. Choose your own learning style!
Call | C.E.U. for more details regarding tuition and fees - (877) 852-7536
Mailing Address | C.E.U. P. O. Box 3329, Westerville, Ohio 43086
Administration Email | AdminCEU@CapstoneEU.org