Apply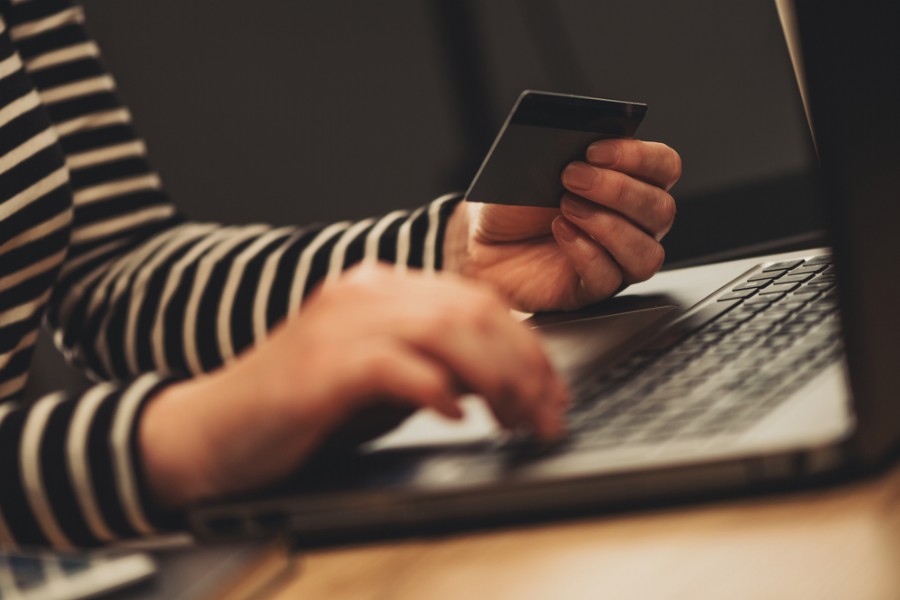 Apply to C.E.U. Today!
There's never been a better time to apply to Capstone Excelsior University.
Apply Online Today!
Download PDF Adult Student Applications from Excel Home Page:
Capstone Excelsior University, LLC—

C.E.U.

Application for Admission (AFA) Form #2101

Enrollment Application for Creation Therapy Students — Form #3003

CRN: COU IS663 Creation Therapy

College of Christian Counseling Program Enrollment Application, Tuition, and Document Requirements
(Now excepting applications for enrollment)
You may mail, fax or email your completed application to C.E.U.
Mailing Address:
Capstone Excelsior University, LLC
Admissions Office
P. O. Box 3329
Westerville, Ohio 43086-3329
Fax Number:
(877) 852-7536
Email Address: