Events
Capstone Excelsior University, LLC
(C.E.U.)
Events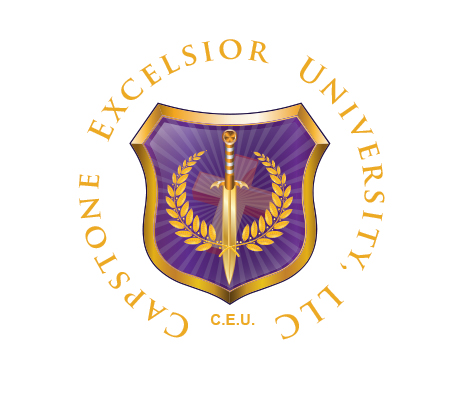 ---
Private Postsecondary and Vocational Education Degree Granting Institution
| Global Online Education | Virtual/Distance Learning Opportunities | Cisco WebEx Classroom Learning |
| Classroom Studies through Symposium Methods | Independent Research | Home Learning |
| Clinical and Laboratory |
Offering
Comprehensive Christian Educational Programs of Study
OPEN ENROLLMENT
C.E.U. offers contact, distance, correspondence, home study program and online programs for the busy adult student, individual, parent, worker or minister. C.E.U. operates on four-quarter bases, and has three specialized colleges. In addition, C.E.U. offers certificates, certificates of completion, ministerial licensure, Christian counseling and licensure training program(s), and confers Associates to Doctorate Degrees in theological studies with affordable tuition.
There are currently no events in this month.
Pay Enrollment Online through PayPal
http://www.CapstoneEU.org/Products-and-Services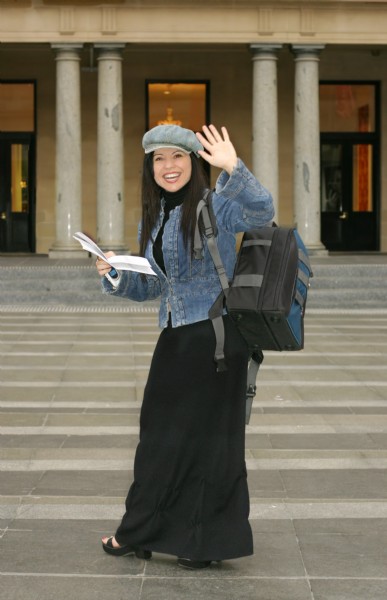 NATIONAL CONFERENCES AND SYMPOSIUMS
District Satellite Regions
Central Ohio
Jacksonville, Florida
San Diego, California
Orlando, Florida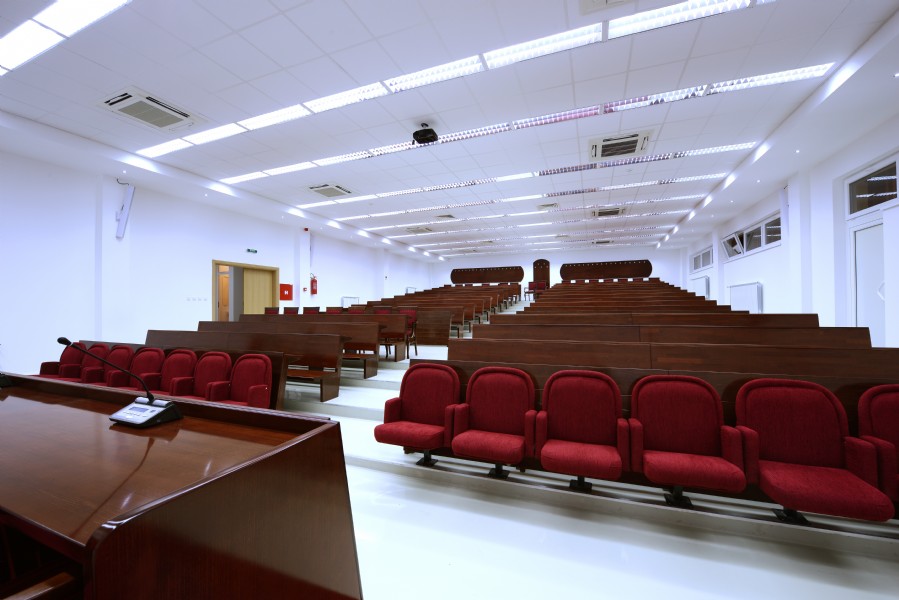 DISTRICT SATELLITE REPRESENTATIVES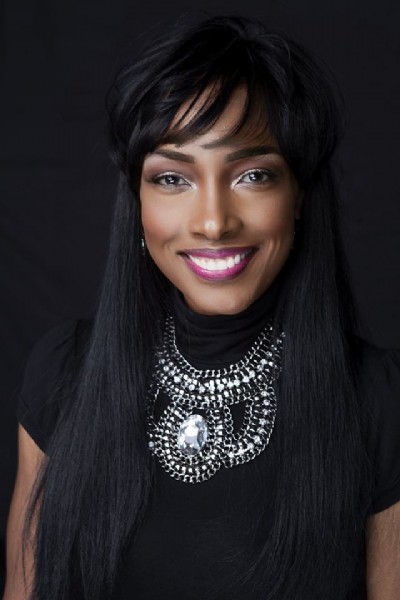 Davonna L. Booth-Minor, B.S.B.A., M.B.A., D.R.A.
Manager, Provost and Central Ohio-District Satellite Representative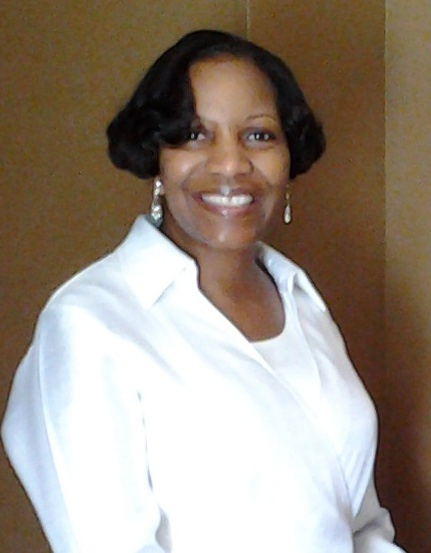 Tonya M. Hall, Min.D.
Marshall and Jacksonville, Florida-District Satellite Representative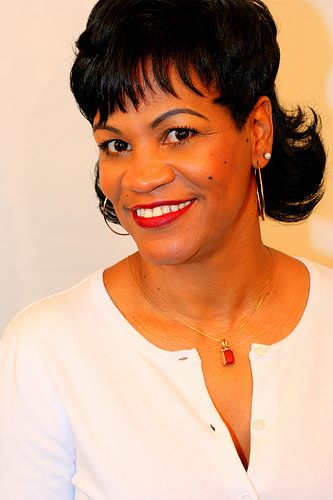 Paula A. Womack, Th.M., M.C.A., D.Min.
West Coast Assistant Provost and San Diego, California-District Satellite Representative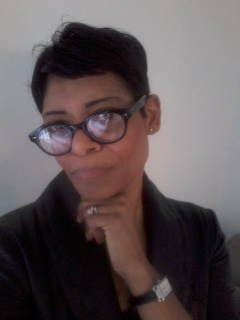 Phyllis J. Bradley, B.C.C., S.A.C.C.-C.P.M., N.C.C.A.-P.C.M., C.T.C.
Intern Dean and Orlando, Florida-District Satellite Representative
NATIONAL ANNUAL COMMENCEMENT BANQUETS AND ORAL DEFENSES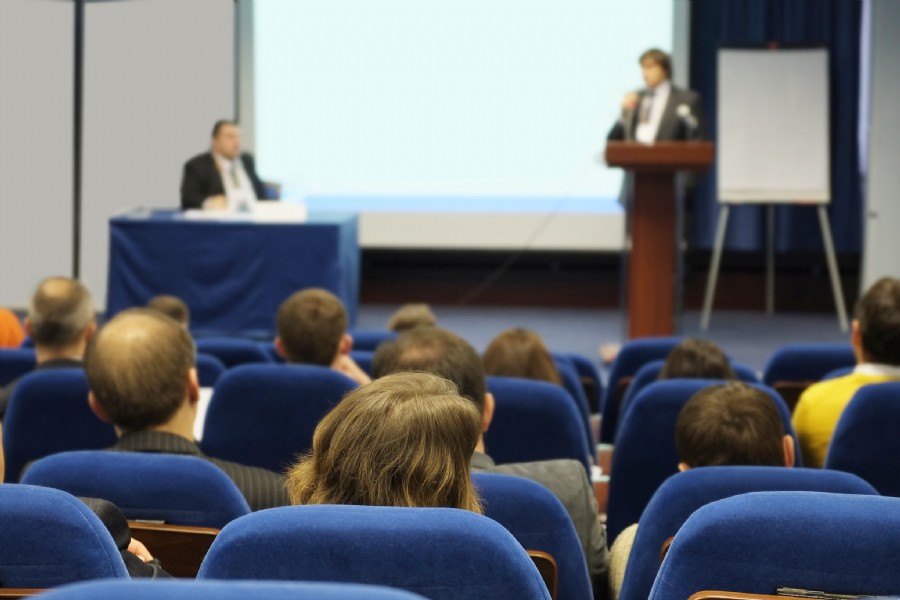 Oral Defense ~ Dissertation Presentations ~ Doctorial Students
~ COMMENCEMENT & ORDINTATION CEREMONIES Spring 2019~
________________________________________________________________
~Campus Event Photos~
~

CONFERENCE AND SYMPOSIUM

Spril 2019

~